Hospitality Services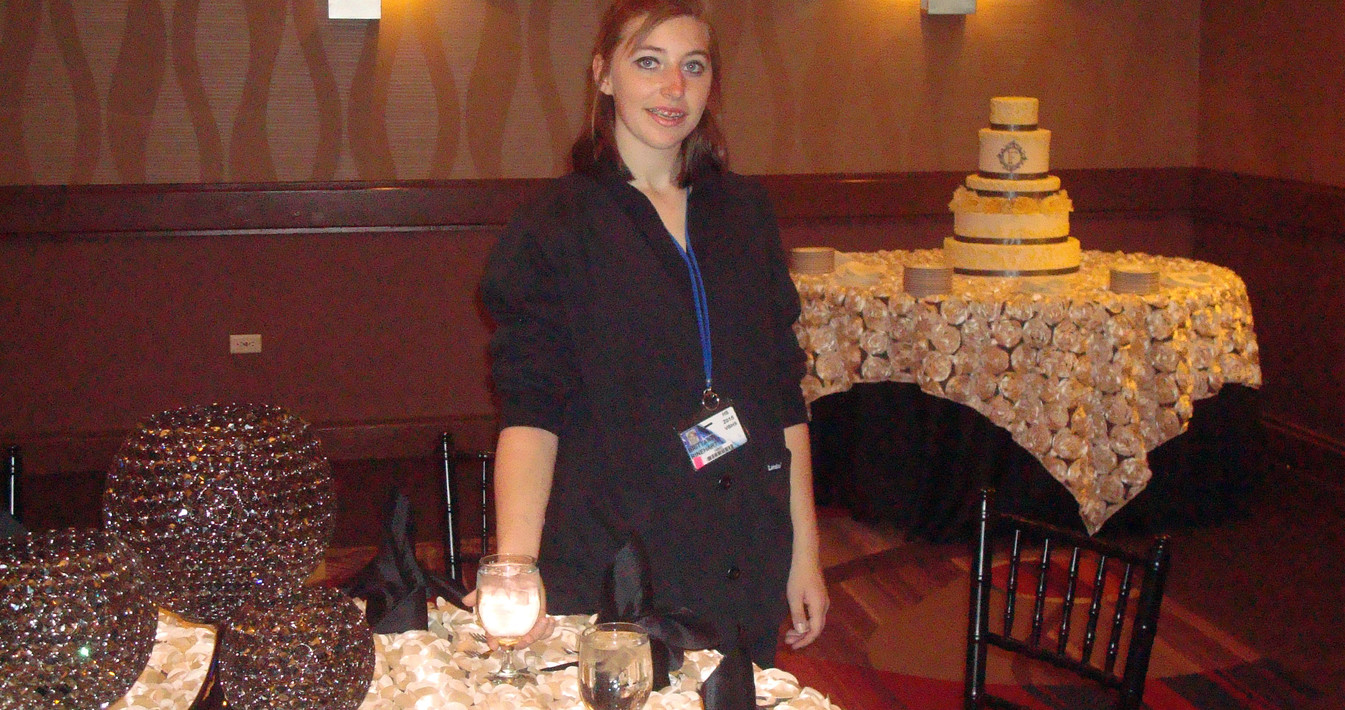 Description
Hospitality is a dynamic industry with job opportunities in every community. Be it a restaurant, bed and breakfast, or nursing home, entry level employment is prevalent. An individual can advance with hard work and a positive attitude, with little to no college necessary. Hospitality Services is a work training program that provides multiple opportunities for growth and exploration in the hospitality industry. Students are immersed in the world of work through community partnerships. Students spend a semester working at Sinclair Community College-Aramark, Crowne Plaza Dayton, Maria Joseph Living Care Center and Children's Medical Center. Each site provides diverse learning experiences designed to help you find your interests and strengths as well as the opportunity for employment.
Are you an energetic person with a positive attitude? Do you enjoy meeting new people and trying new things? Hospitality Services is a program designed specifically for the student who is always on the move. Explore the hospitality industry while gaining valuable employability skills and building your resume. Students who complete the two-year program leave with work experience and job opportunities.
College Connections
Industry Standard Certificates
Bureau of Labor Statistics Data This shows the % of job growth expected in these careers through the year 2020. To learn more about these careers, click on the names below.
Program Fees
2016 Graduate

| | Junior Program Fees | Senior Program Fees |
| --- | --- | --- |
| Program Fees | $50.00 | $50.00 |
| Workbooks | $32.00 | $0.00 |
| Uniforms | $149.00 | $0.00 |
| Toolkit | $0.00 | $0.00 |
| Total Cost of Program | $231.00 | $50.00 |
2015 Graduate

| | Junior Program Fees | Senior Program Fees |
| --- | --- | --- |
| Program Fees | $50.00 | $50.00 |
| Workbooks | $20.00 | $0.00 |
| Uniforms | $105.00 | $48.00 |
| Toolkit | $0.00 | $0.00 |
| Total Cost of Program | $175.00 | $98.00 |